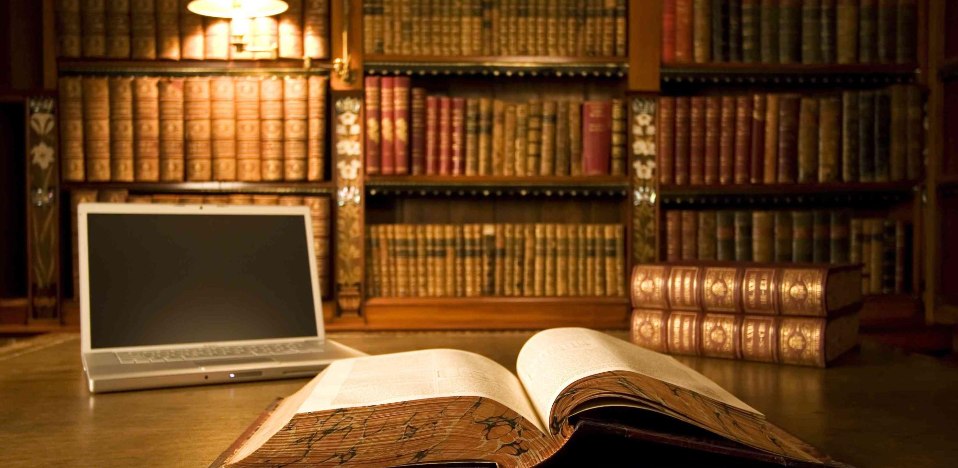 Don't Settle for Just Any Legal Representation
Having the right legal counsel makes all the difference. Attorney Marino and her support team provides you with the solid legal advice and representation you deserve in the area of Elder Law, Probate and general estate planning.
Since opening in Jan., 1992, Attorney Marino maintains a deep commitment to her clients, putting forth the right resources and teams to ensure your needs and objectives are satisfactorily met.
Attorney Marino has helped hundreds of clients with complex legal matters. From probate matters, medicaid planning, Wills , powers of attorney and trusts and working with families to identify, prepare and implement the right plan for you.

Consultations by Appointment Only. Call 860-738-2369
during regular business hours (M-F, 9am to 5pm).